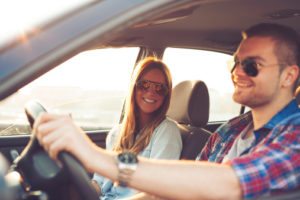 Taking your special someone for a date would mean that you want to make sure that things will go smoothly without any uneasy and uncomfortable situations arising. As you are preparing for a dinner date or a date there are few things that you need to consider before you start booking you and your date for a reservation. First, you must make sure that the place is safe and it is within the area where your date lives. Five star rating restaurants would sound pretty amazing and delightful because of the ambiance itself is already well displayed but you need to assess yourself if you are able to pay for such an expensive date? Blocking a date needs your budget first before asking your special someone for a date. Do your research and seek for any recommendation either from your friends or if you are using the internet, at least reading recommendations from the website is very helpful.
A lovely date defines the places that you want to choose within just a driving distance and the experience would be unforgettable between you and your date. Here are lists of places wherein you can spend your time with your special someone.
La Bicicletta Restaurant- if you are looking for an Italian taste this is definitely your place for dinning in. This soothing ambiance is welcomed by friendly and approachable staffs. The feeling of being taken care of by its quality service. Food is highly recommendable by most people who have dined- in.
The Bull- a genuine restaurant that will inspire you to be more romantic with the person you are dating. The excellent service is given at any time of the day you want to spend dating thus food is served with great value. The place also provides a parking space for your car's safety.
Alec's Restaurant- if you think seafood is the best meal for a date at this restaurant seafood is served at its best. The fish is said to be the most requested meal by most consumers.
Masons Restaurant-Brentwood- one of the best restaurants that you will ever book for a sumptuous and satiable meal. It is delectable to taste and this would surely make a good satisfying meal with you and your special someone. Make sure that you have booked your date days prior before the special day comes. This place is also good for all occasions that you do not want to be left out from others.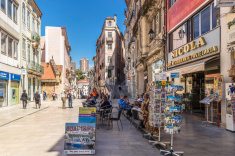 Manuel's Portuguese Restaurant- you can never go wrong with Hispanic dishes, as these foods are very tasty. It's cooked just how Hispanic people cook their meals. The restaurant itself truly speaks of the country represented.
Manning's Tea Room Restaurant- aiming for a little light meal with tea? This place is best for you to hangout either you want to order a meal or drinking tea's. Depending on your choice. Or perhaps having coffee time with a little catching up would make all things worthwhile.