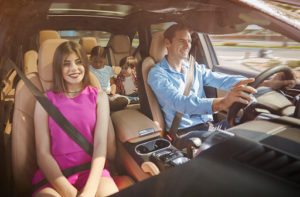 The importance of family bonding is very much appreciated, especially when it comes to the growth and development to your children. They would then learn to realize that a family needs to stay together and at the same time do things together at almost all cause. Family bonding is best planned mostly when both parents agreed on what place, where and when. It is much enjoyable if it involves with traveling from one place to another. Most travels are fun and exciting especially if with the people that you enjoyed having their company.
Family ties are important because this will strengthen the needs of each member of the family. It also strengthens the bond between each other's relationship. You would then see that things would be more intact when at times you have to go out and see views either nature adventure, see historical places or simply just have a picnic. Planning should prioritize the needs such as the budget for food, accommodation, vehicle and emergency expenses. Most people would like to bring their vehicles with them especially for larger families who are planning to have an outing.
Having your vehicle with you while enjoying the family outing is very convenient. You do not have to worry about spending another amount of money for renting a vehicle because most rental cars can be very expensive, although you can always adjust as to what you want to happen either you bring your own vehicle or just rent a car. As you are driving, here are some places in Brentwood in which in most special occasions children would love and enjoy being out and about.
Old Macdonald's Farm- this is one of the farms that you and your children will see different kinds of animals, domesticated and non-domesticated. This is about 2.6 miles away. It also have indoor soft games and play area as well outdoors plays for fun outdoor activities for you and your children to enjoy.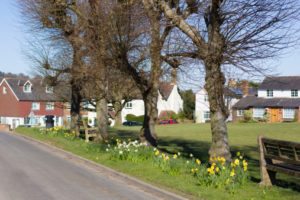 Weald Park- this park has been established for more than seven hundred years in which this is located at the west of Brentwood. Known for as the largest park in Essex. Its activities varies from exploring flowers to insects, making of kite, educational walks and at the same time family tours for adults regarding the natural history, its environment and many more.
Thorndon County Park- this park is most likely have different range of habitat and are carefully managed by people. This is owned and managed as one of the traditional wood pasture. It is designed for everyone who enjoys walking on foot, cycling, scooter and or horse.
These are just a few places that you would really love to enjoy hanging out with your family and or friends. Make it a day in a park, or in a field wherein everybody can enjoy playing games and to have fun with the activities. Most of the Brentwood Parks offers a variety of events such as a short class is for children, a fun-filled game, or you can choose entertainment too.