We provide driving lessons throughout Billericay and surrounding areas. We have helped over 100 people get over that speed bump and pass their test. Book your lesson with us today, by calling 07768 104206.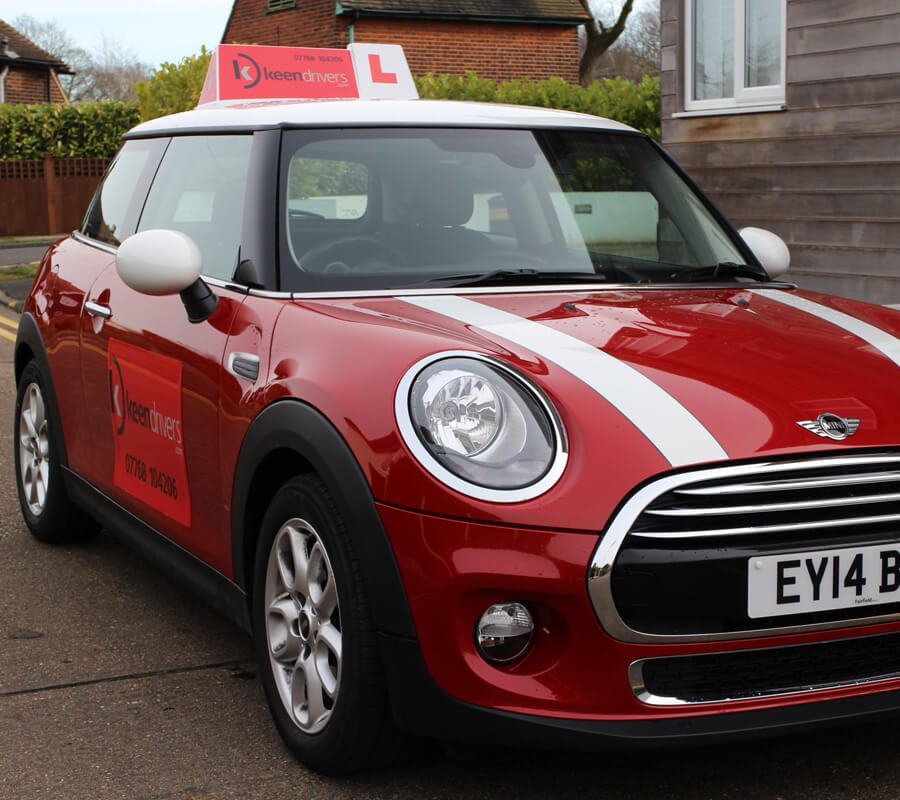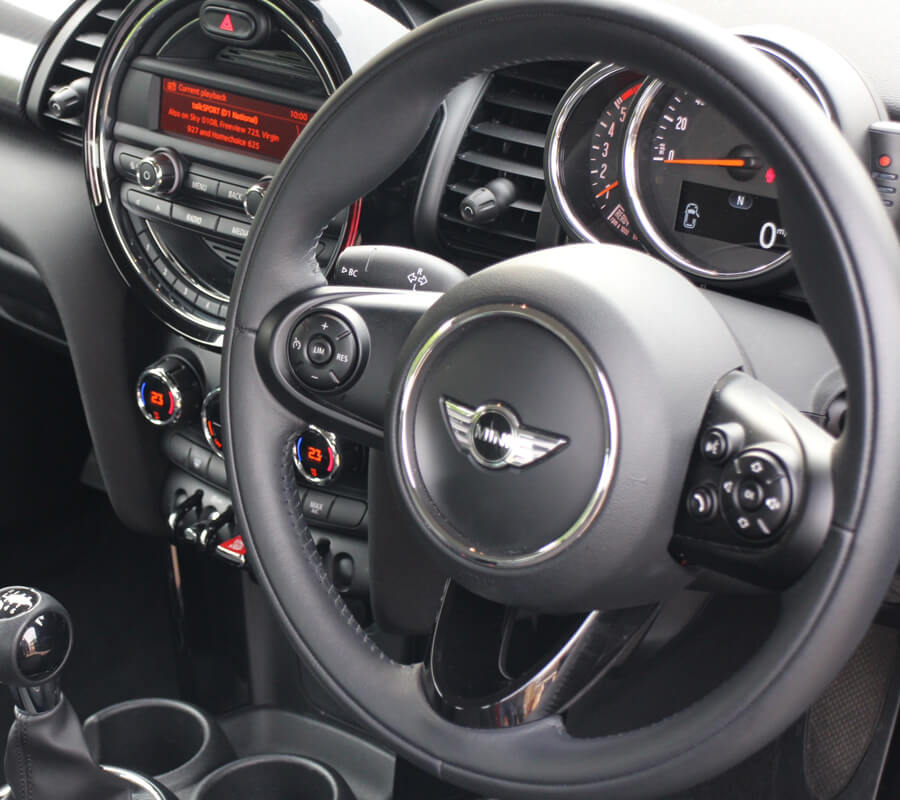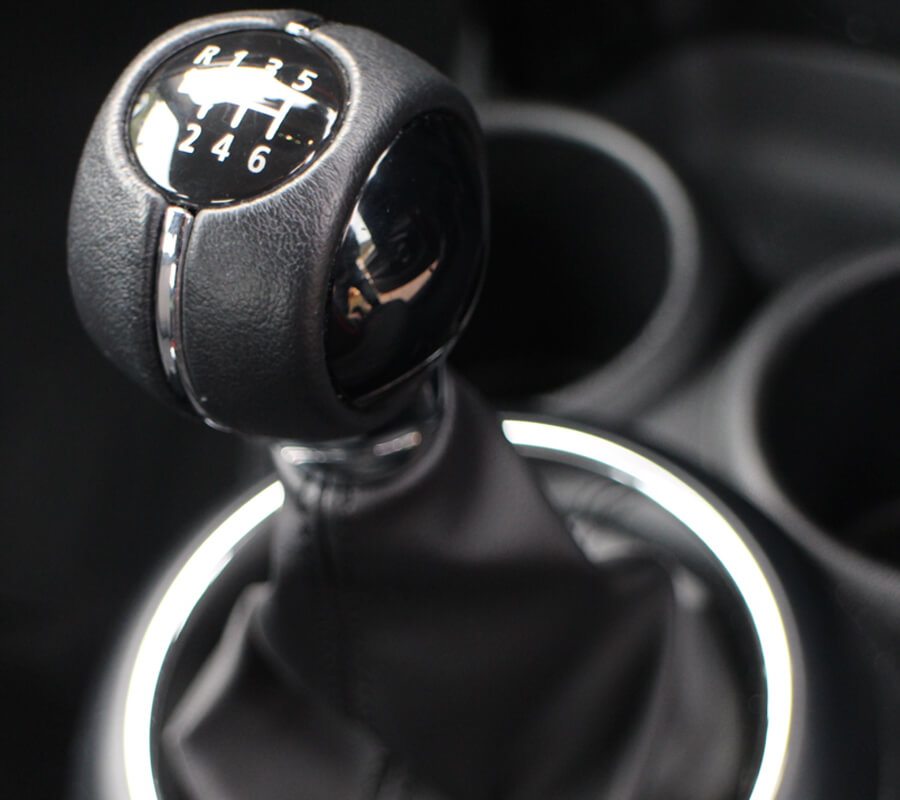 When it comes to getting driving lessons in Billericay, it is important to make sure that you are working with an instructor that you can trust to adequately prepare you for absolutely anything that you might encounter while driving on the road. The unfortunate reality of the situation is that many unexpected situations could arise while a person is driving, and these situations can often end up being very dangerous if the person behind the wheel of the vehicle does not know how to properly deal with any given scenario.
We are Grade A Qualified with the Driving Standards Check – which is the highest grade you can get! Among normal driving lessons, we also offer Pass Plus courses. Whether you are a complete beginner or you just want to brush up on your driving skills, keendrivers is the most qualified and yet affordable option in all of Essex, especially Billericay. Get in touch with us today for more information.